A personal message from dr. carolyn chang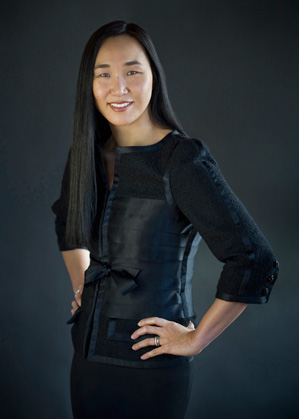 I would like to welcome you to our office and invite you to become better acquainted with the world of plastic surgery and my distinct philosophy.
Contemplating plastic surgery can be an intimidating endeavor. You likely know what it is that you want to improve, but knowing how to achieve your goals and who is qualified to provide your desired results can be a daunting task. In our modern culture of mass media and hype, it is often impossible to decipher between fleeting fads and truly reliable and safe procedures. My goal is to help you better understand these differences.
I believe not only in educating each one of my patients as to what is available and appropriate, but also in formulating a customized plan for each person. Everyone has a slightly different physical anatomy, different lifestyles, goals, personal circumstances, and differing viewpoints about plastic surgery. I believe that a truly successful result is not only achieving technical perfection, but also achieving the result that best fits your needs and desires.
I became interested in plastic surgery during my earliest years in medical school at Stanford University. During my non-clinical years, my assigned mentor was a female plastic surgeon who allowed me to assist during her surgeries and observe her patients in the clinic. She was an outstanding role model, but more importantly, she opened my eyes to the fact that plastic surgery is both a science and an art. I have always had an eye for aesthetic detail and a passion for creating beauty and style. Plastic surgery has enabled me to combine the rigors of the scientific practice of medicine with my talent for making aesthetic judgments. I love having the ability to deliver my personal signature style to my work daily.
Exceptional surgical results are paramount in my practice, so is maintaining the highest of professional standards and safety. Our commitment to your care is always our first concern. My staff and I are always available to address any questions that you may have, and we look forward to meeting with you again soon!
Sincerely,

Carolyn C. Chang MD FACS